ARCHIVES
ARTICLES
AWARDS:

HIGH SCHOOL BOYS

BOYS US LACROSSE

HIGH SCHOOL GIRLS
CALENDAR 2015
COACHES WANTED
CONTACT US
DIRECTORY
DIRECTIO
NS to FIELDS
DRILLS
FORMS
FUN STUFF
HIGH SCHOOL
HS

ALL STAR GAME


HISTORY of LAX in WV

HOW TO START A TEAM
LINKS
MEN'S TEAMS - TBA
MIDDLE SCHOOL
PAINT TEST

PLAYOFFS INDEX
REFEREE INFO & FEES
REPORTING FORMAT
US LACROSSE - WV
TV GAMES - 2014
WVs IN THE NCAA
WVSLA

OUR NEIGHBORS:
3RL
CHARLOTTESVILLE
KENTUCKY
OHIO
PITTSBURGH
WESTERN MD
WHEELING - Oct. 30 - WJU Set to Welcome 40 Lacrosse Teams, Pro Franchise to Campus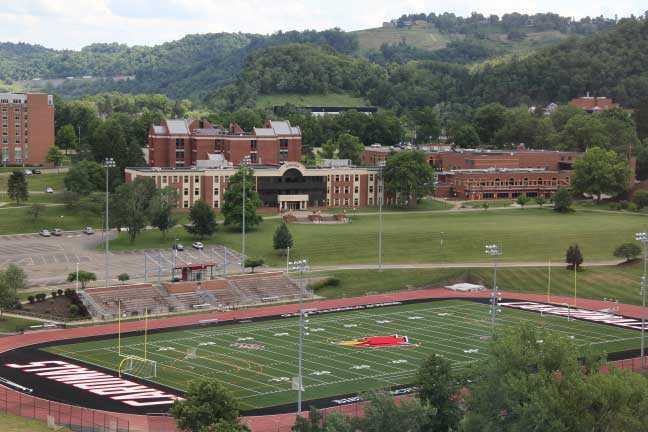 WJU head men's lacrosse coach, Kevin Dugan, has a lot to be happy about right now. His program is on the heels of one of the best seasons in program history, and just wrapped up a highly productive fall campaign that saw several talented newcomers join the program. However, what has Dugan excited this week is the professional lacrosse franchise (The Ohio Machine of Major League Lacrosse) and 40 youth / high school teams that will be making their way to campus this Sunday, November 2, for the WJU Big Shot 7v7 lacrosse tournament.

"This Sunday's event is going to be a great day for Wheeling Jesuit and for the game lacrosse in this region of the country," said Dugan. "Everyone on campus has been working hard to make sure we are prepared to welcome this big group of visitors to campus."

The University is expecting well over 1,500 visitors for the lacrosse tournament that will played on Emily LaRosa Field, McDonough Field and the newly renovated Bishop Schmitt turf field. Games are set to begin at 8:30 AM on Sunday and will run until 4:00 PM.

In addition to welcoming all the youth and high school programs, WJU will also play host to the Ohio Machine. The Machine, based in Columbus, Ohio, are the only Major League Lacrosse franchise is this region and are assisting in the management and organization of the event. The Machine are also seeking to develop and promote the game of lacrosse and their franchise to lacrosse enthusiasts here in West Virginia.

"We are excited to work with WJU to make this a great event and hope it serves to help fuel the continued growth of lacrosse in West Virginia," commented Bear Davis, head coach and Vice President of the Ohio Machine.

For Dugan this event is just the start of his vision to run year round events that put Wheeling Jesuit at the center of the growing enthusiasm for lacrosse here in the Mountain State. Members of the WJU team will be volunteering all day to assist with event management.

Dugan went on to comment about his teams service efforts, which are centered around introducing the game of lacrosse to youth in the Wheeling community, "Every Sunday this past month our team was volunteering at youth lacrosse clinics at the YMCA," he said. "Our guys have a passion for coaching, serving and growing the game. That is part of the reason they came to Wheeling Jesuit. They want to be part of a program that our school and the West Virginia lacrosse community can be proud of."

Lacrosse is currently the fastest growing team sport in the country, and is starting to catch on in West Virginia. There are over twenty high school programs in the state now, and new youth teams are sprouting up every year.
---
more LAX in WV News FALL 2014 - SUMMER 2014 - SPRING 2014 - ARCHIVES
---
---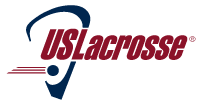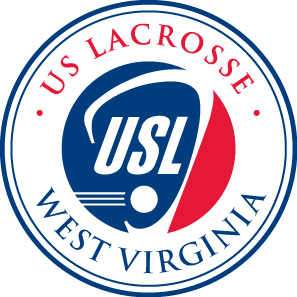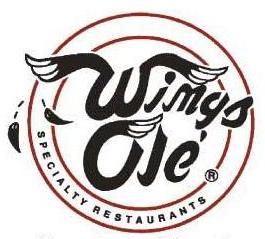 ---

---

---