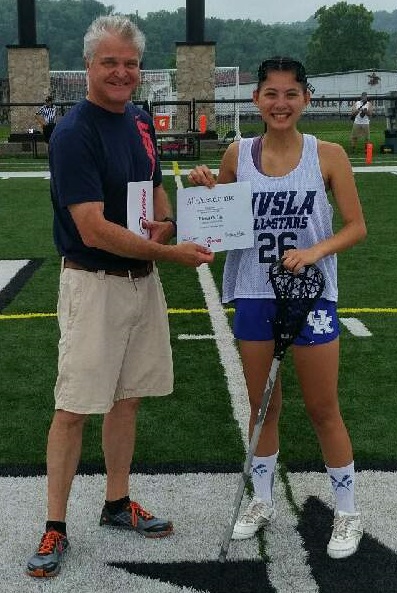 Will Moore presents to Elena Liu
Academic All American
---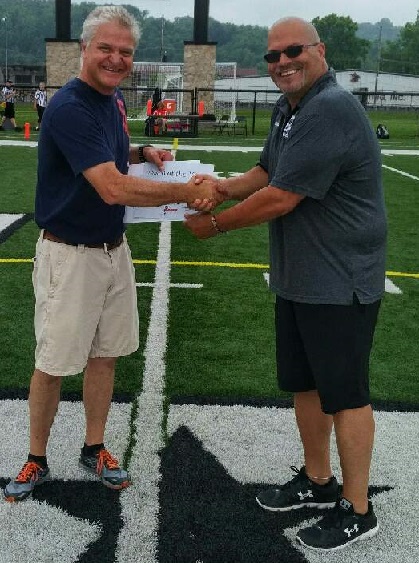 Will Moore presented Coach of the Year
by Wayne Cochran, Asst Coach at
Fairmont Senior
---
Allison Farley was unavailable
for a picture.
---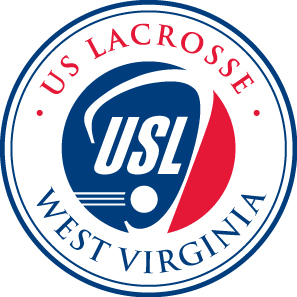 2018 ALL AMERICANS



No All Americans were selected this year.
---



ACADEMIC ALL AMERICANS



Elena Liu
Capital - Senior - Attack
---
Allison Farley
Capital - Senior - Defense
---
Will Moore
George Washington High School
---

JACKIE PITTS AWARD


Elena Liu
Capital - Senior - Attack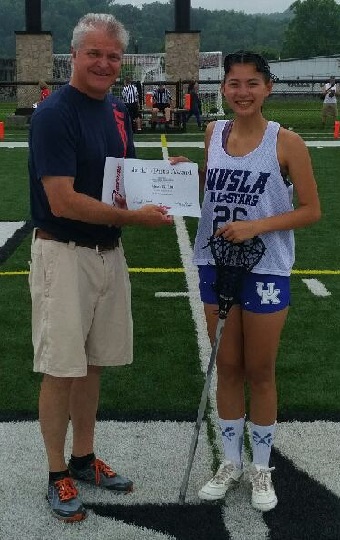 Will Moore presents to Elena Liu
The Jackie Pitts Award recognizes a senior player in each area who truly honors the game of lacrosse, is invested in the development of the game in her community, is an exceptional player who continually strives to
improve her game, and is an exemplary member of her team. She exemplifies the spirit of the game, on
and off the field. Academically, she is an outstanding student and a valued role model in her school.