---
LACROSSE in WEST VIRGINIA
NEWS ARCHIVES - SUMMER 2021
---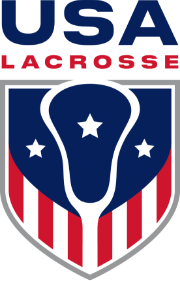 Honoring the life and memory of Michael Breschi,
son of UNC men's head coach Joe Breschi
USA Lacrosse is proud to support the Michael Breschi Scholarship, which is awarded annually to two graduating high school seniors who plan to attend college and are the son or daughter of a coach. The parent or guardian can be either a male or female coach in high school or college and should be a full-time employee of an educational institution. The scholarship was established in 2007 to honor Michael's memory following a fatal accident.

HOW TO APPLY
Complete the online application form and include the required supporting documents:
1. High school transcript
2. Resume,
3. Personal statement, and
4. Letters of recommendation
The deadline for submission of all materials is July 15.

https://www.usalacrosse.com/breschi-scholarship
---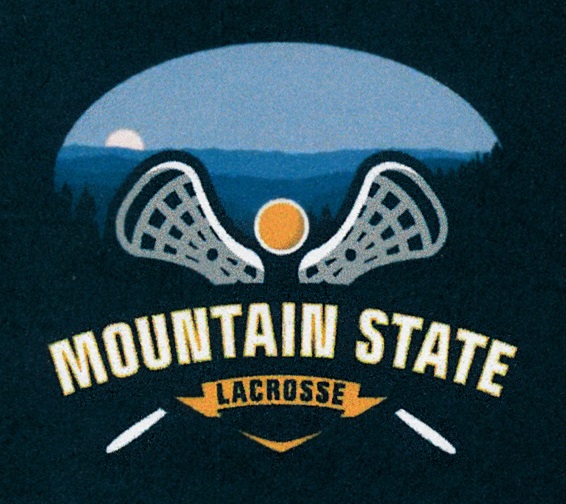 Girls Travel Team Roster as of 6/30/21
Boys Practice Team/Clinic Roster
Boys can join anytime



Girls can as a practice player only as we had to set the roster for the upcoming tournament for the Travel Team.

The Summer season will end July 31st. At the beginning of August we will put out information for the Fall season for the Boys and Girls teams that will include practices one day per week and two tournaments (Girls, not sure if Boys will have the numbers) so there will be opportunities to travel with the Girls team.
~~~~~~~~~~~~~~~~~~~~~~~~~~~~~~~
BOYS PRACTCES: July 5th and 7th they will be at University High School
July 12th, 14th, 19, 21st, 26th and 28th they are scheduled to practice at Mary Lou Retton Park in Fairmont.
---
---
---
To Top of page - Back to LaxInWV Front Page - OLD NEWS ARCHIVES
---